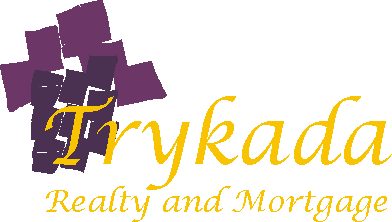 ...make your dreams of
owning a home a reality!
Memories last a lifetime!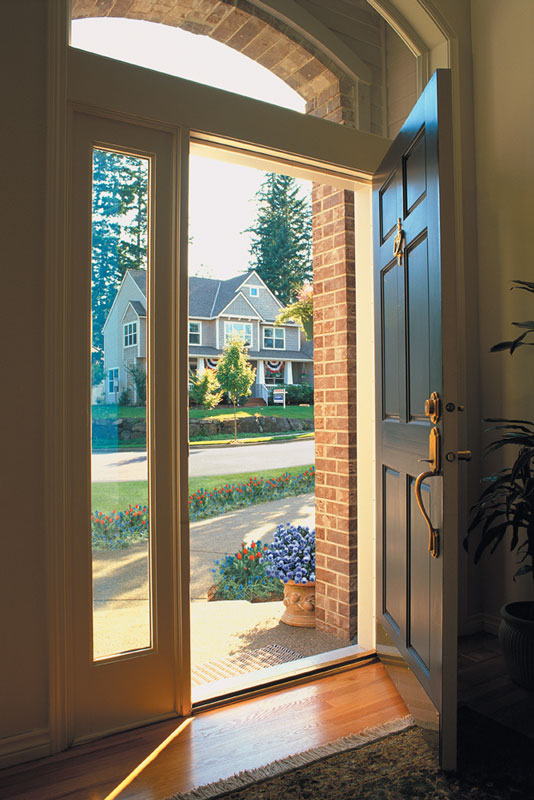 Trykada Realty and Mortgage
info@trykada.com
650.241.8411
BRE# 01792302
NMLS# 353769
Home
Contact
Buyerss
Sellers
About Us
Calculator
Resources&nbsp
Do you need a property manager?

Ask yourself the following questions:

Do you have experience managing rental property yourself?
Are you familiar with fair housing and landlord/tenant laws in the jurisdiction(s) where your property is located?
Do you have relationships with contractors that ensure you can get 24 hour service at reasonable prices?
Do you have a reliable means to determine fair market rent and returns on your investment property?
Do you know and have the proper notices and legal process to deal with non-paying tenants?
Do you have a current, professionally crafted lease and related agreements/forms to minimize your exposure to liability should a tenant sue?

If you answered "no" to any of the above questions, it might be prudent to hire a professional management team. The cost of one bad decision could more than offset the cost of hiring a professional manager to help you avoid the pitfalls of rental property ownership.

A Rental Home is a big investment. With all the regulations, legal issues and liabilities, it is in your best interest to hire a professional property management company.
Our experienced team of managers can relieve you of daily management concerns while making sure you stay completely informed.



Working together, we can ensure that your rental property is an efficiently managed investment.

Trykada Realty and Mortgage - Phone: 650.241.8411 - Fax: 408.228.8971